Candidates to the ESC board, 2023: Mirza Buljubašić, at-large board member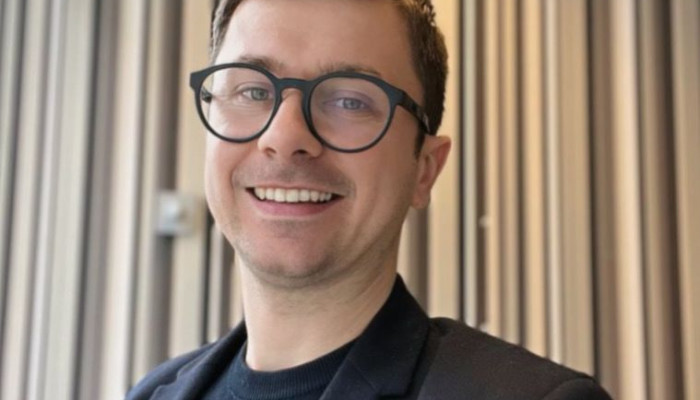 My journey in criminology began with personally experiencing the realities of atrocity crimes. Coming from a country on the borderlines of Europe, I witnessed firsthand the devastating consequences of these crimes. This ignited a passion within me to understand the complexities behind these issues and work towards preventing their recurrence.
My academic background includes Criminology, Criminal Law, and Security Studies degrees from the University of Sarajevo, Bosnia and Herzegovina. I am all for collaboration in research, and I have always engaged with fellow scholars, researchers, and practitioners to deepen our collective understanding and foster meaningful progress. My work has encompassed a wide range of experiences, including local fact-finding missions on detention facilities and camps in Bosnia and Herzegovina, as well as academic research on intergenerational patterns in atrocity narratives and war trauma. I have utilized both qualitative and quantitative methodologies in my research endeavours. Moreover, I am a passionate teacher, dedicated to educating a new generation of empirical scholars in Eastern Europe.
I firmly believe the European Society of Criminology plays a pivotal role in advancing truly European criminology, one that connects scholars from across Europe, learning from each other and building from our core European values. As the Faculty of Criminal Justice, Criminology, and Security Studies in Sarajevo was an organizer of the European conference, I had the privilege to gain invaluable practical experience in promoting this vision.
While committed to contributing broadly to the growth and development of the European Society of Criminology, I will also work to ensure that established and young scholars from the European East and South participate to their full. My aim would be an inclusive and innovative environment that facilitates the exchange of ideas and fosters groundbreaking research. Given the war that is still raging in Europe, we should all work to ensure a future where justice prevails, boundaries are shattered, and the impact of our work resonates across Europe and beyond.