Featured Blog Post
Covid 19 and Organized Crime. An opportunity for connecting reliable data with policies
It is almost impossible to say with the data available today whether the pandemic has opened space to new forms of organized crime and/or has accelerated existing trends. An answer could be relevant to focus on existing policies based on a more focused knowledge of organized crime groups structures ...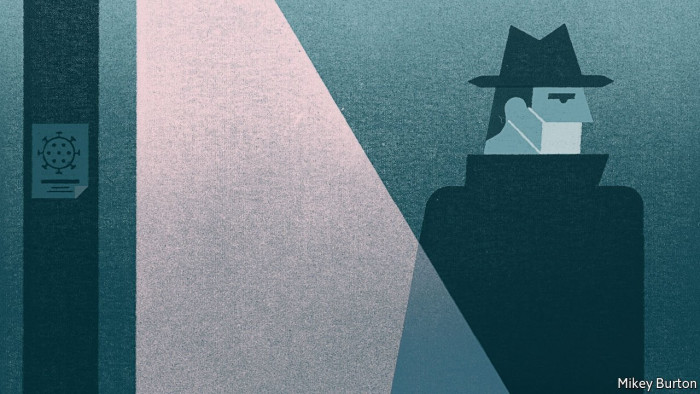 Covid 19 and Organized Crime. An opportunity for connecting reliable data with policies
Recent Issues
ESC Newsletter Renewed
After careful deliberations, the ESC Board has decided last year to abandon the print version of the Newsletter. The decision offered the opportunity to have a fresh look at the Newsletter. Here is what has changed.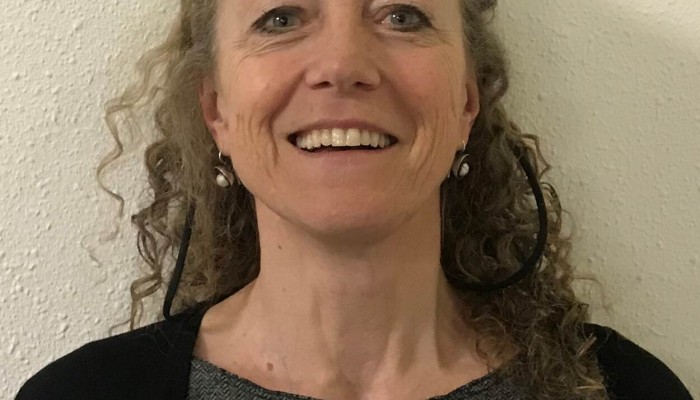 Candidate for ESC President: Catrien Bijleveld
Candidate for At-Large Board Membership: Fernando Miro
Given the proposal made for my nomination, and with the essential spirit of learning much more about criminology in Europe and to contribute my experience to what is required, I have decided to accept and apply to become a member of the ESC Board. If I am elected, I will work hard to promote the essential work of the ESC and to continue to advance towards their goals.
Criminology in a Time of Pandemic
This is my last Presidential message at the end of what has proved a tumultuous year. The global pandemic has impacted almost every facet of our lives, and is likely to have far reaching consequences for education and research.  In this message I am going to offer some reflections on the past twenty years of the ESC, and the challenges which the global pandemic currently poses for theory and method within criminology. The message will conclude with some thoughts about the implications of these challenges for the future of criminology as both an applied and theoretically informed field of enquiry.