ESC Awards: Nominatons sought
The ESC is seeking nominations for the ESC European Criminology Award, the ESC Young Criminologist Award, the ESC Book Award, as well as the ESC Distinghuished Services Award. All nominations shall be sent to the Executive Secretary by no later than the 31 March 2022.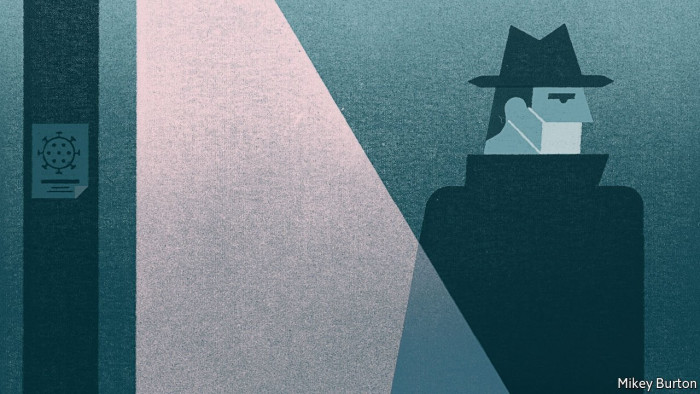 Covid 19 and Organized Crime. An opportunity for connecting reliable data with policies
It is almost impossible to say with the data available today whether the pandemic has opened space to new forms of organized crime and/or has accelerated existing trends. An answer could be relevant to focus on existing policies based on a more focused knowledge of organized crime groups structures ...