Interview with Rosella Selmini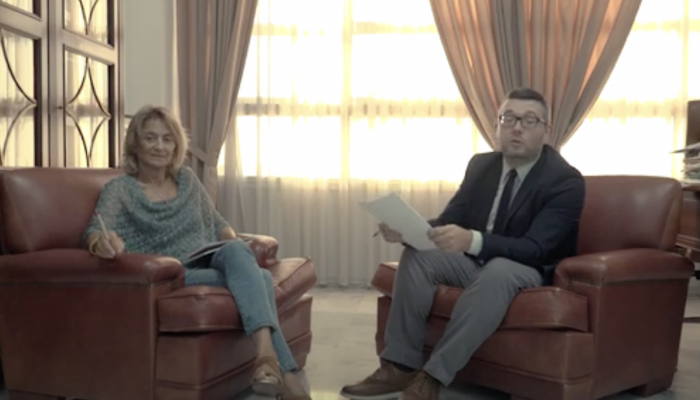 During EUROCRIM2022, in Málaga, Alessandro Corda interviewed Rossella Selmini for the Oral History Project of the European Society of Criminology.
The interview can be viewed here
The youtube chanel also includes the archive of videotaped interviews of people who have made important contributions to the ESC, starting with its founders, former presidents, and award winners. This European archive offers rich material for scholars interested in understanding historical, transnational, and comparative aspects of the development of criminology. The interviews are also useful for teaching and provide immensely valuable material for future generations. Finally, they contribute to the permanent building the identity of European criminology.