Is Spain a socially exclusionary country for criminal offenders?
Social exclusion as an effect of criminal policy has not been questioned in academic debates, although they mostly focus on punitiveness as an essential feature of contemporary criminal policy. However, the use of this guiding criterion in the study of comparative criminal policy shows a set of theo...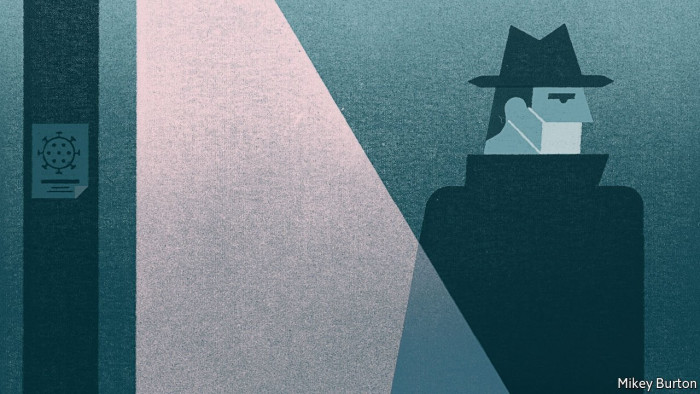 Covid 19 and Organized Crime. An opportunity for connecting reliable data with policies
It is almost impossible to say with the data available today whether the pandemic has opened space to new forms of organized crime and/or has accelerated existing trends. An answer could be relevant to focus on existing policies based on a more focused knowledge of organized crime groups structures ...