Call for Chapters: Modern Insights and Strategies in Victimology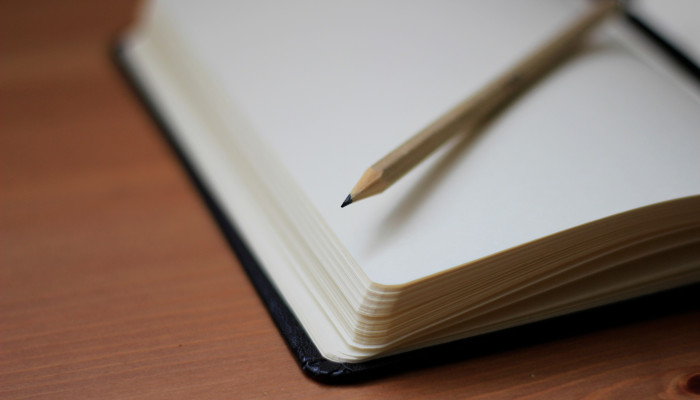 This handbook aims to redefine the landscape of victimology by offering a contemporary and systematic perspective on recent developments in the field. Its primary objective is to foster innovation and boldness through its unique structure, setting it apart as an essential resource for professionals, students, and anyone interested in comprehending the current state of victimology and its associated challenges and responses. The hallmark of this handbook lies in its innovative structure: it combines two critical components: theoretical approaches to criminal phenomena and recent empirical studies rooted in qualitative methodologies. This approach, rooted in the belief that qualitative research enriches our understanding of victimization, serves as an invitation to explore the intricate dimensions of victim experiences. By delving into the nuanced aspects of victims' lives, their coping strategies, and the multifaceted challenges they face, this handbook encourages a deeper, more empathetic examination of the subject matter.
Recommended topics: • The historical context and evolution of victimology. • Paradigm shifts in theoretical approaches that have shaped the field. • The pivotal historical role of victims within the justice system. • The experiences of victims in the criminal justice process. • The evolution of victims' rights and their impact on the justice system. • Innovative responses like restorative justice, with thorough assessments of their effects on victims. • A thorough examination of various forms of victimization, including serious and violent crime, corporate crime, hate crime, highly organized and violent criminal activity, cybercrime, and the implications of Big data in victimology, as well as collective victimization. • The special needs and experiences of specific populations, encompassing women, children, the elderly, and the LGBTQI+ community. • A deep dive into specific forms of victimization, including domestic violence, sexual harassment, sexual assault, and bullying. • The comprehensive victim assessment process and the presentation of key intervention models, including addressing emergency, at-risk, and dangerous situations. • Emphasis on evidence-based practices within various professional contexts, including victim service agencies, law enforcement, and the justice system. • Strategies and models for preventing re-victimization. • The exploration of offender intervention as an effective means of preventing re-victimization.
Editors
Gabriela Borges, University of Lusiada, Portugal
Ana Guerreiro, University of Maia, Portugal (UMaia); Research Unit in Criminology and Behavioral Sciences (UICCC/UMaia) & School of Criminology of the Faculty of Law, University of Porto; Interdisciplinary Research Center on Crime, Justice and Security, Portugal
Miriam Pina, School of Criminology of the Faculty of Law, University of Porto; Interdisciplinary Research Center on Crime, Justice and Security (CJS/FDUP). Faculté de Droit, des Sciences Criminelles et d'administration Publique, Université de Lausanne, Portugal

Call for Chapters
Proposals Submission Deadline: October 29, 2023
Full Chapters Due: December 31, 2023
Submission Date: December 31, 2023
More information here: https://www.igi-global.com/publish/call-for-papers/call-details/6901