EUROCRIM2023: ABSTRACT SUBMISSION INSTRUCTIONS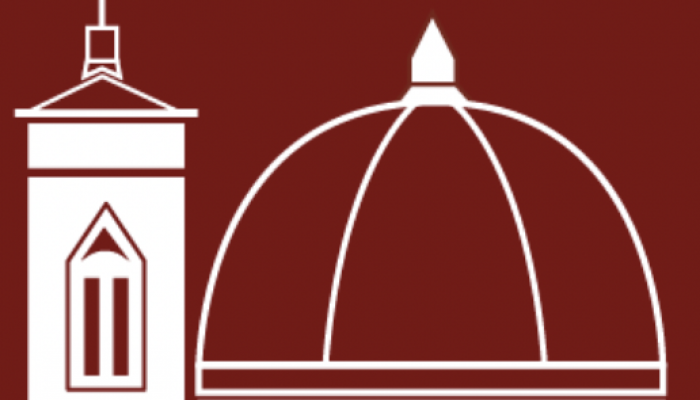 All submissions must be made via the dedicated submission site.
The ESC accepts five types of submissions:
Individual paper
Pre-arranged panels
Poster presentations
Roundtables
Author meets critics
While the ESC accepts individual papers with multiple authors, due to temporal and spatial constrains, only one first authorship of individual paper per person is allowed. This means that a participant may submit only one single-authored paper or one co-authored paper as a first author. This applies irrespective of the fact whether the paper has been submitted individually or as a part of a pre-arranged panel. Conference organizers might grant exceptions from this rule in special circumstances.
The word limit for each abstract is 300 words. In the case of pre-arranged panels, there is an Abstract for the Thematic Panel in addition to the abstracts for each paper, which also have the 300 words limit
The submission deadline is 15 April 2023. All submissions will be peer-reviewed. Submissions will be reviewed on a rolling basis with notifications sent out regularly. The last acceptance notifications will be sent within two weeks of the submission deadline.
Please note that all participants of accepted submissions shall properly register for the conference by 1 June 2023. This requirement also applies to roundtable discussants, as well as authors and critics in author meets critics sessions.